Photo Gallery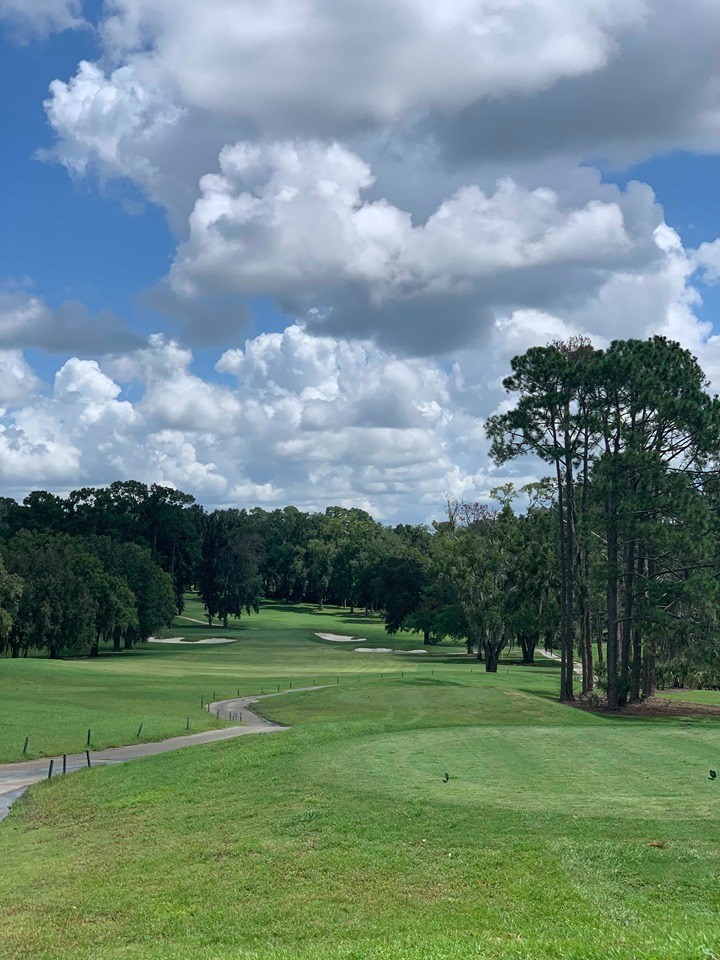 Hole 1. Par 4 - Beautiful, Short, Downhill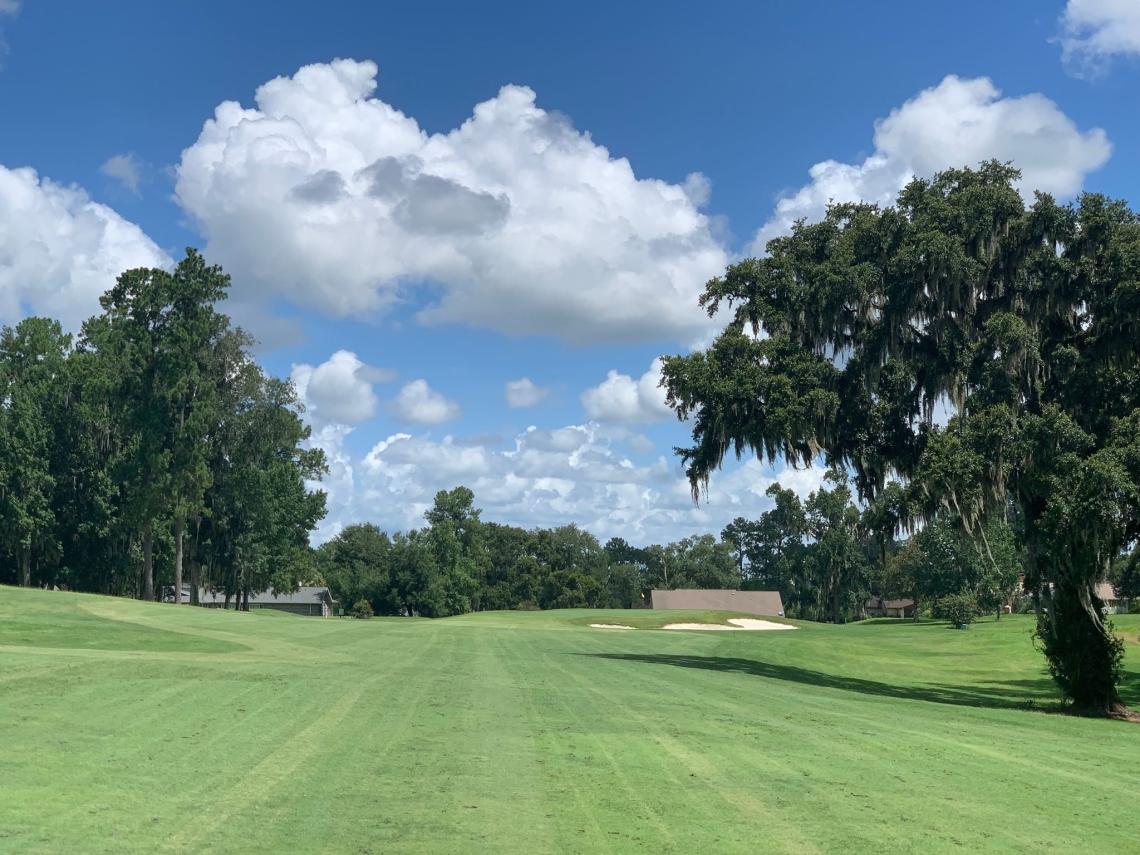 Hole 2. Par 5 - Slightly uphill off tee to an open area to lay up & hit into a small green.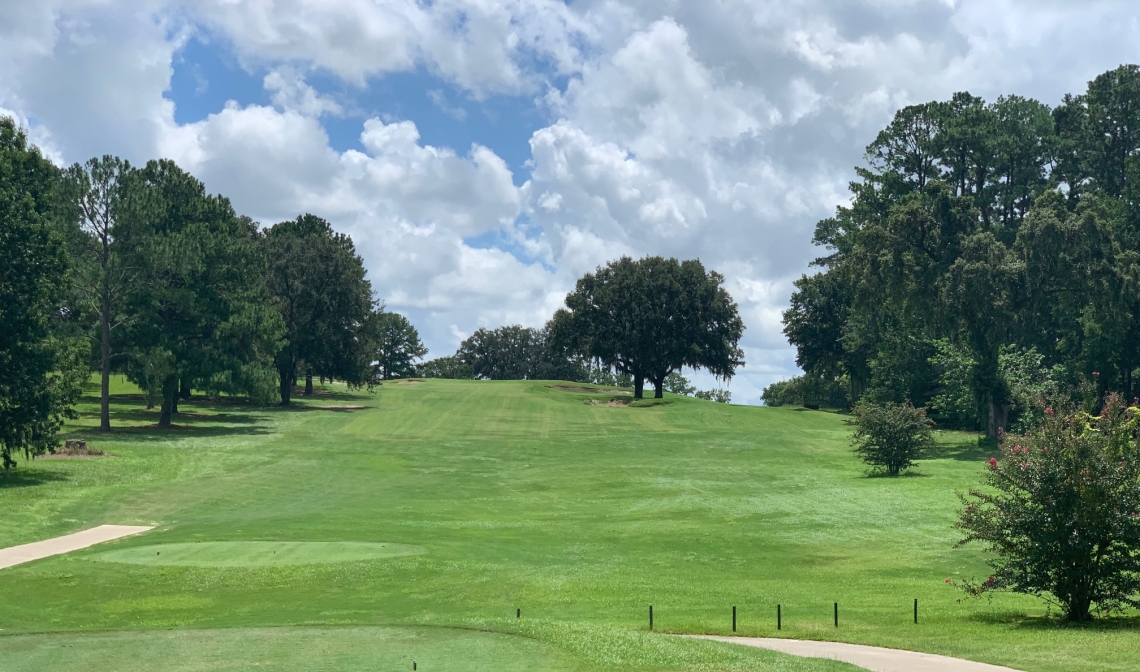 Hole 3. Par 4- Short but significantly uphill lined by beautiful oaks & pines.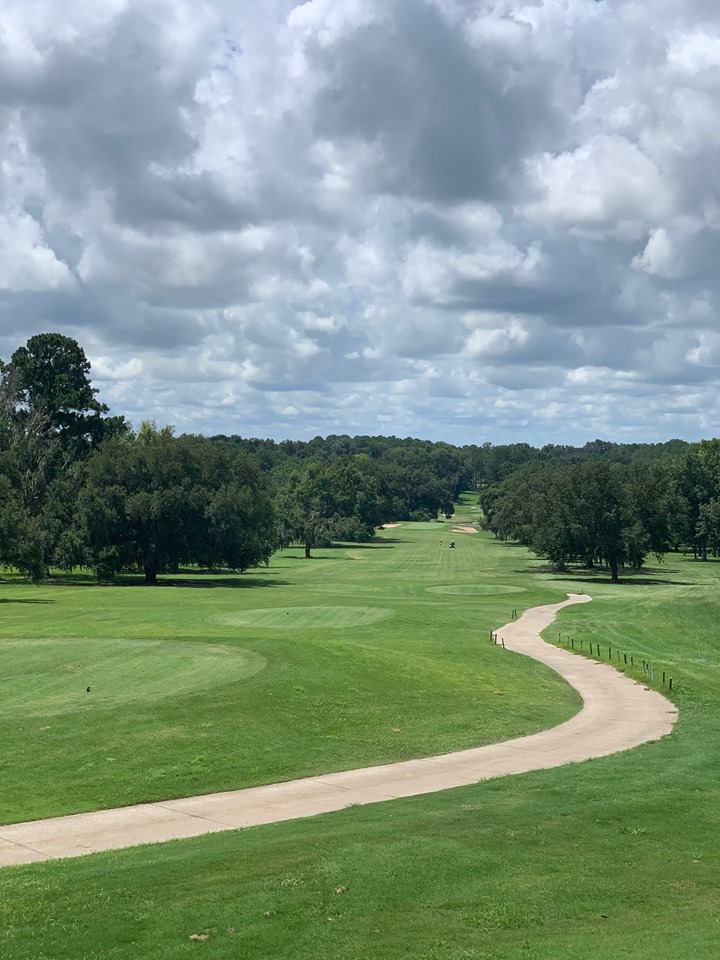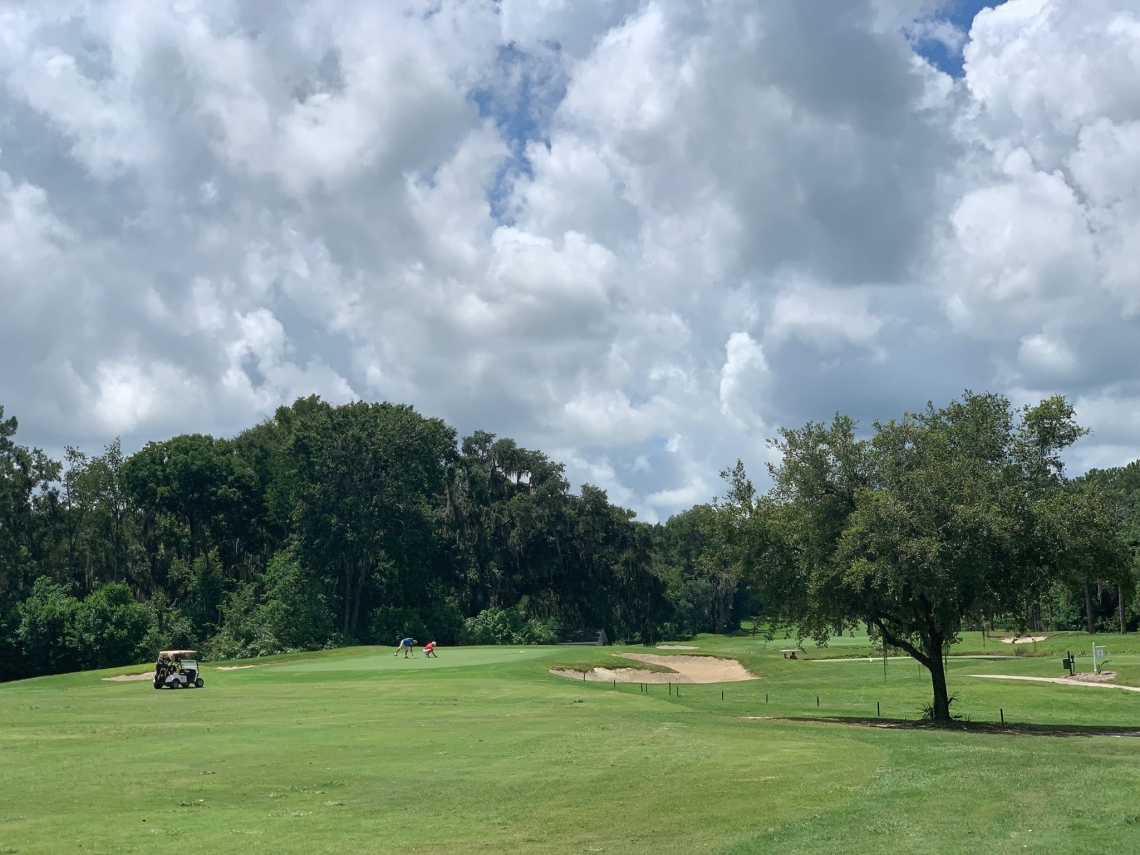 Hole 4. Par 5- Tee off from an elevated tee box to a beautiful downhill receptive green for incoming shots.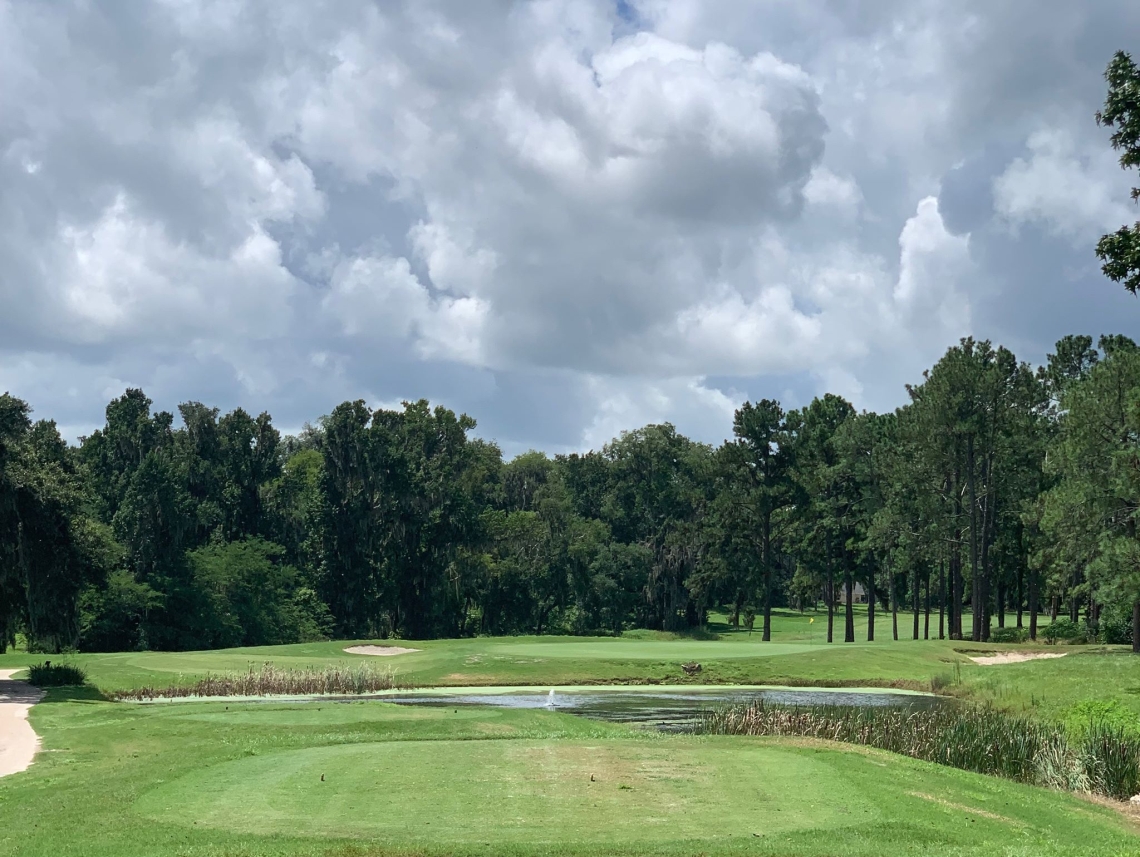 Hole 5. Par 3- Short, but challenging over water.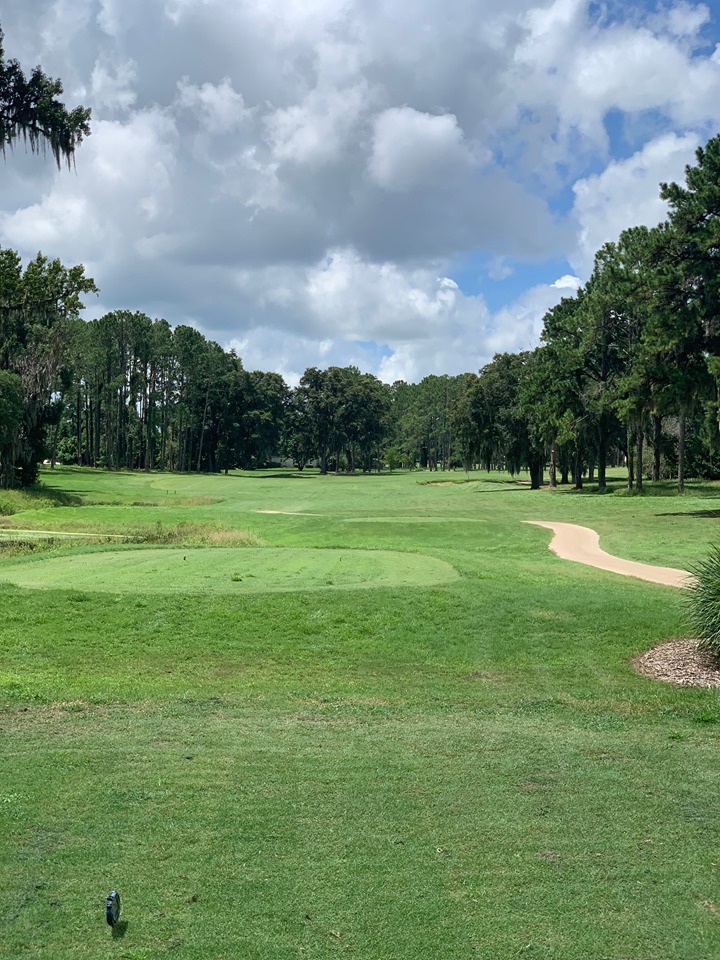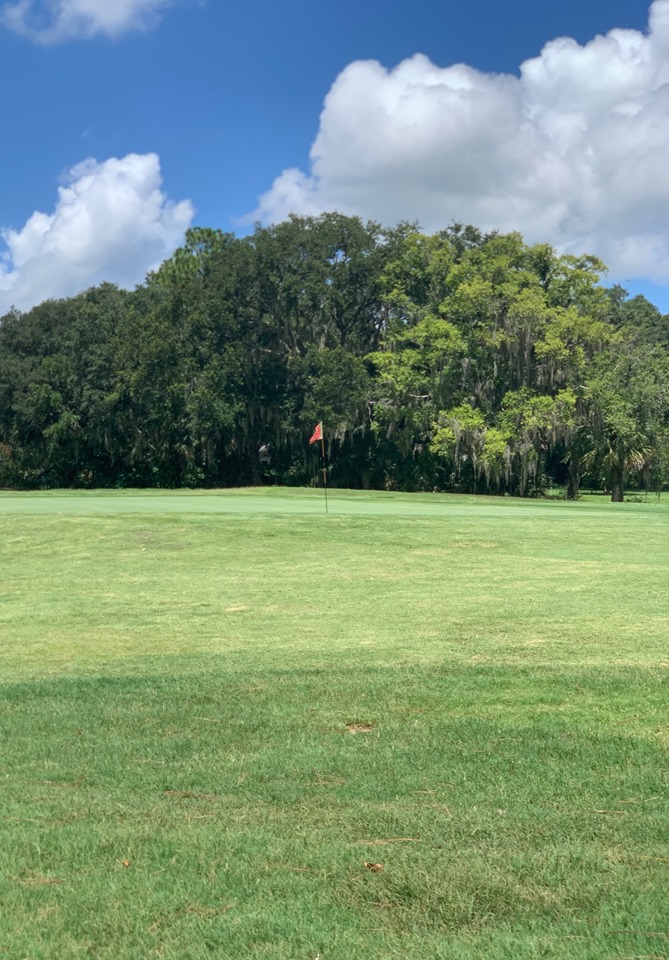 Hole 6. Par 4- A dogleg right that plays very long. Green is framed by a couple of larger bunkers & open in front.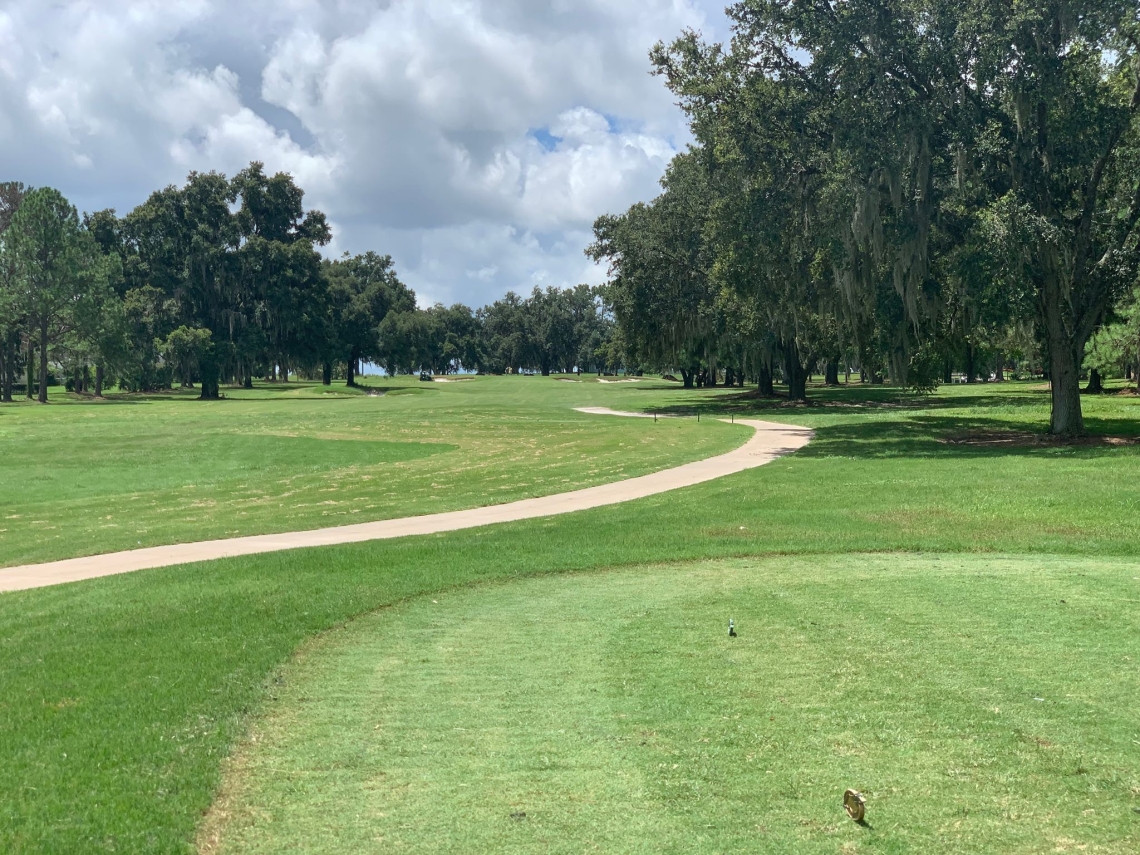 Hole 7. Par 4 - Straight medium length with a challenging array of bunkers & beautiful oaks & pines to frame it.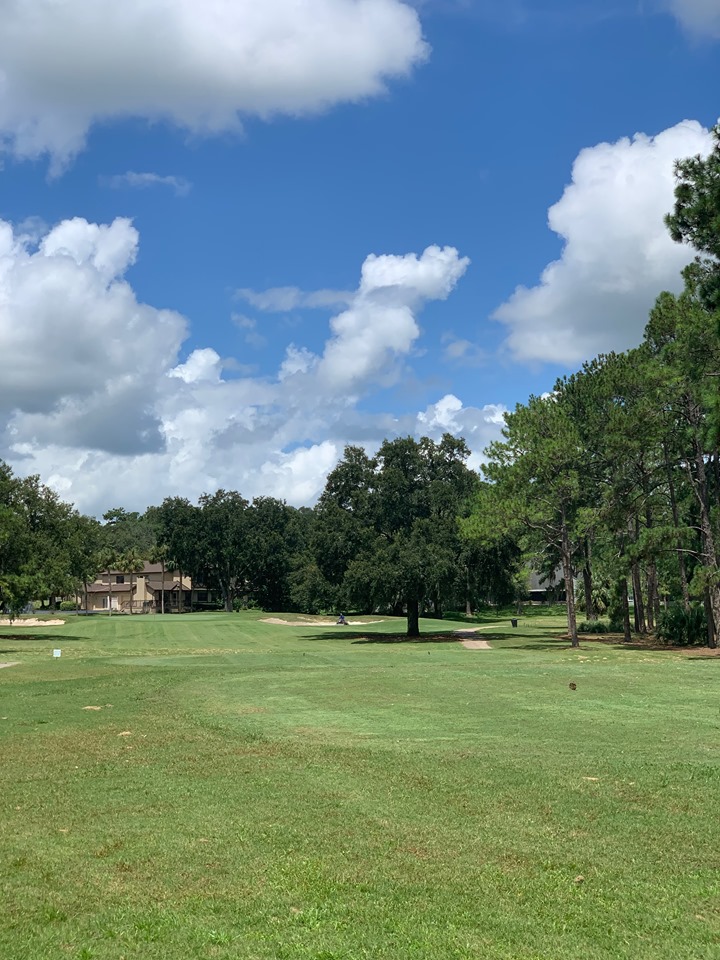 Hole 8. Par 3 - A meium legnth with an open green framed by bunkers on both sides.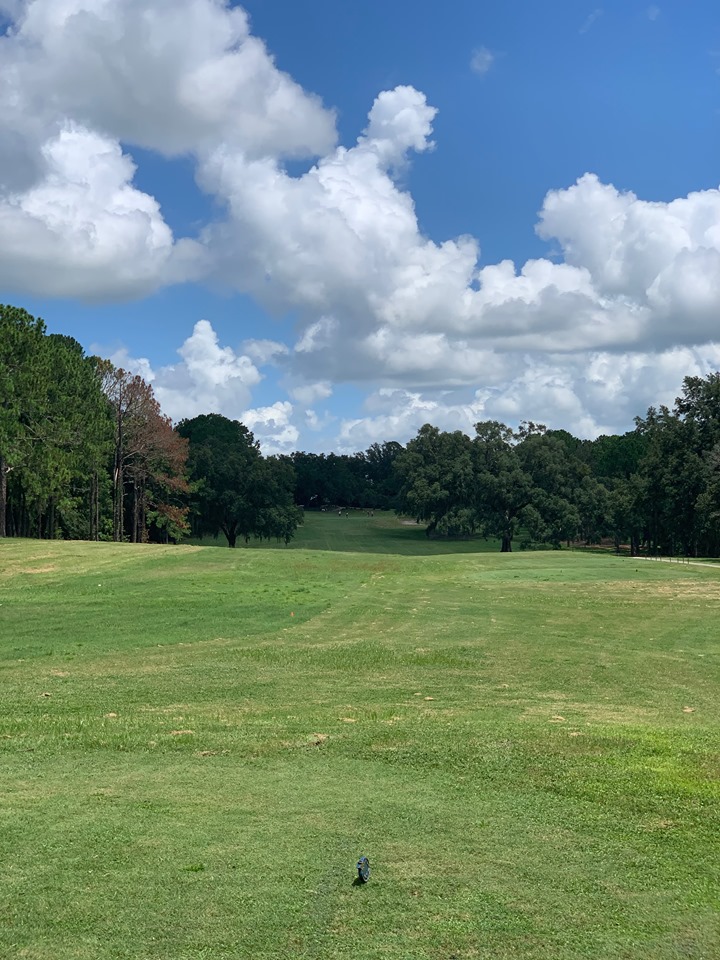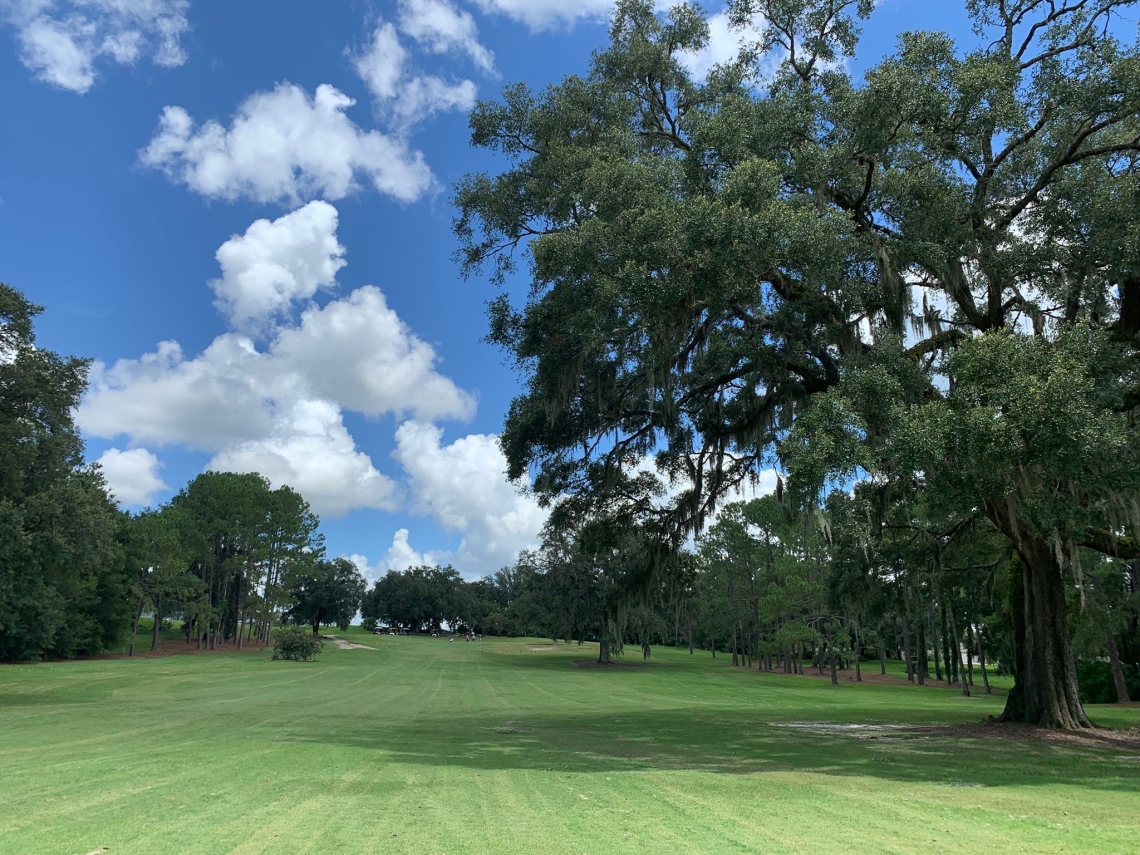 Hole 9. Par 4 - A great way to finish the 9, a long fairway with 2 century old oaks on either side that make the tee shot a challenge for the long hitter. 2nd shot is uphill about 30 feet to a flat green framed with bunkers on the right hand side.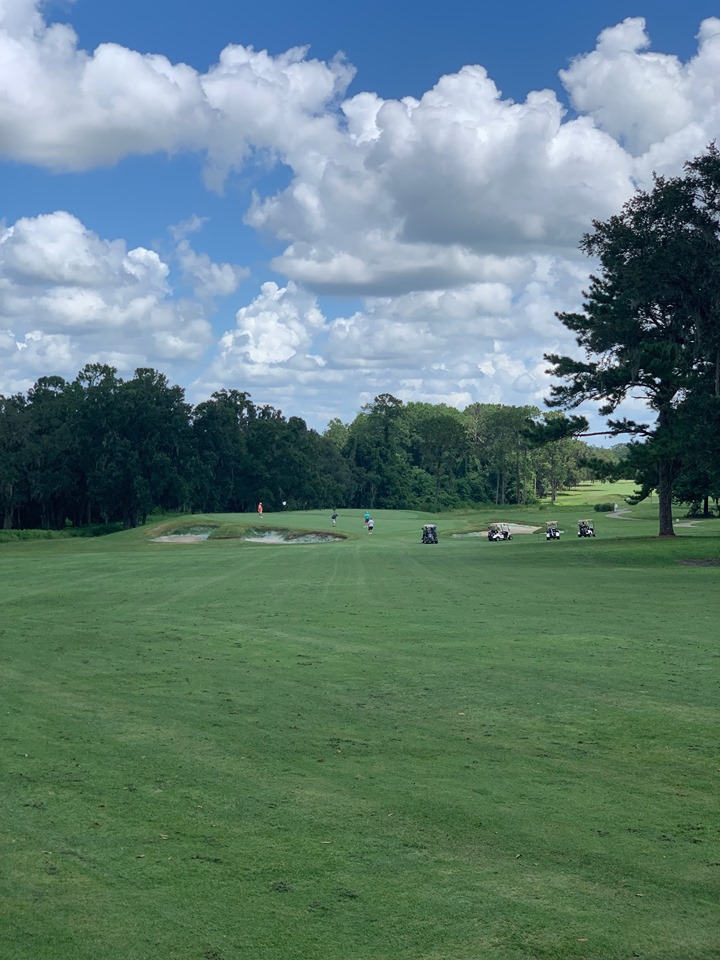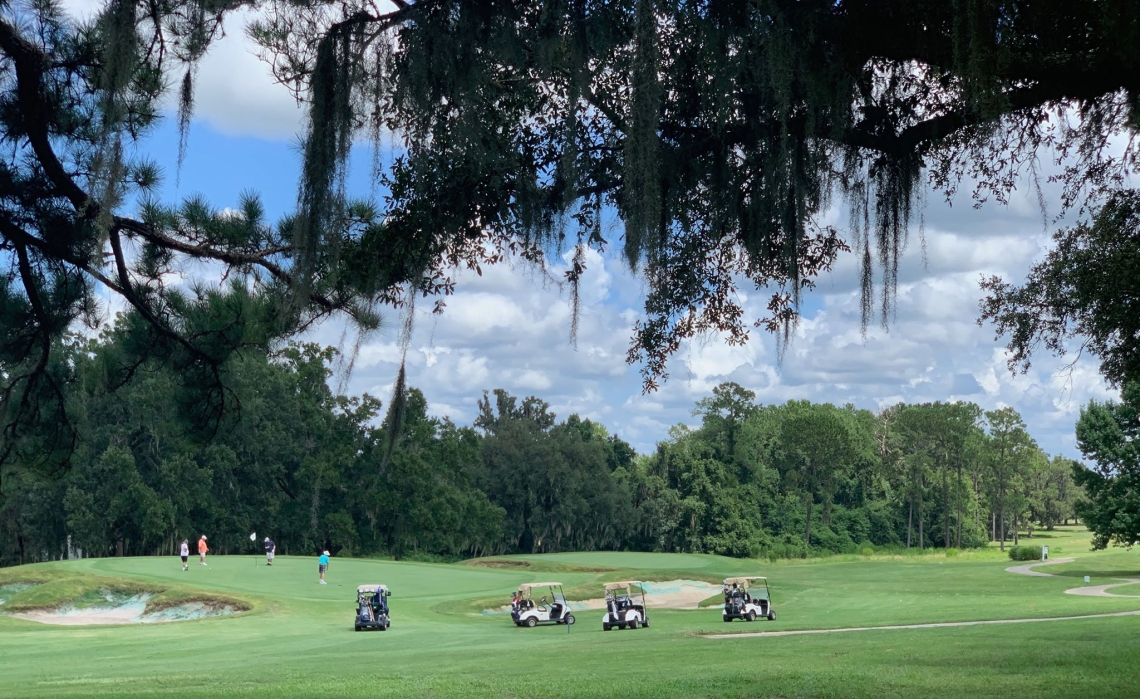 Hole 10. Par 4 - Blind tee shot, stay to the right if you can! hole opens for a slightly downhill 2nd shot, beautiful hole.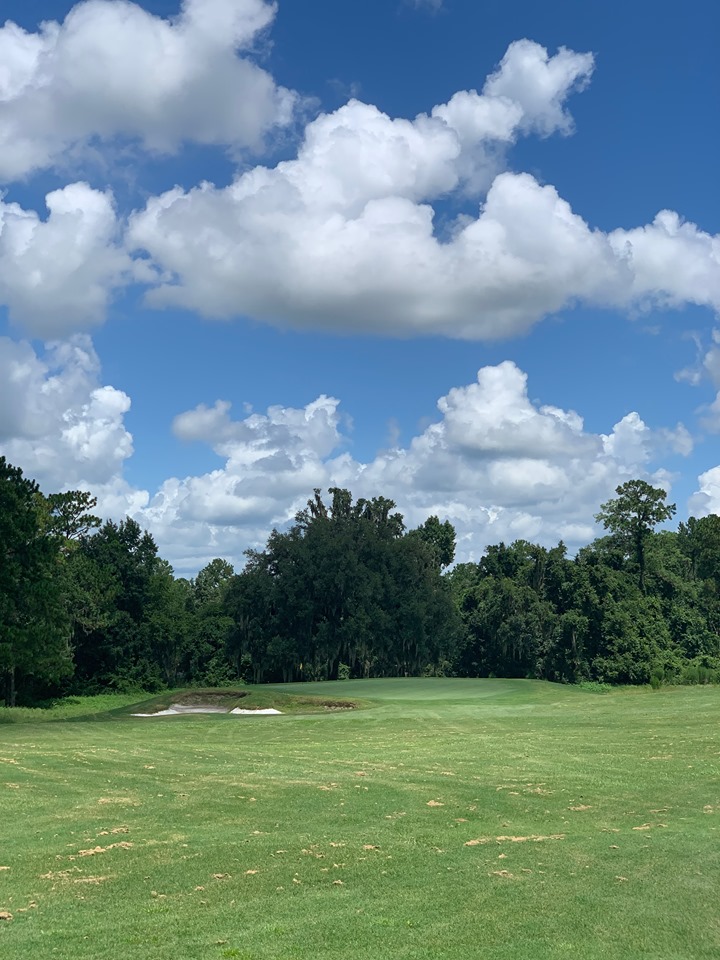 Hole 11. Par 3- Short, Slightly downhill par 3, large receptive green.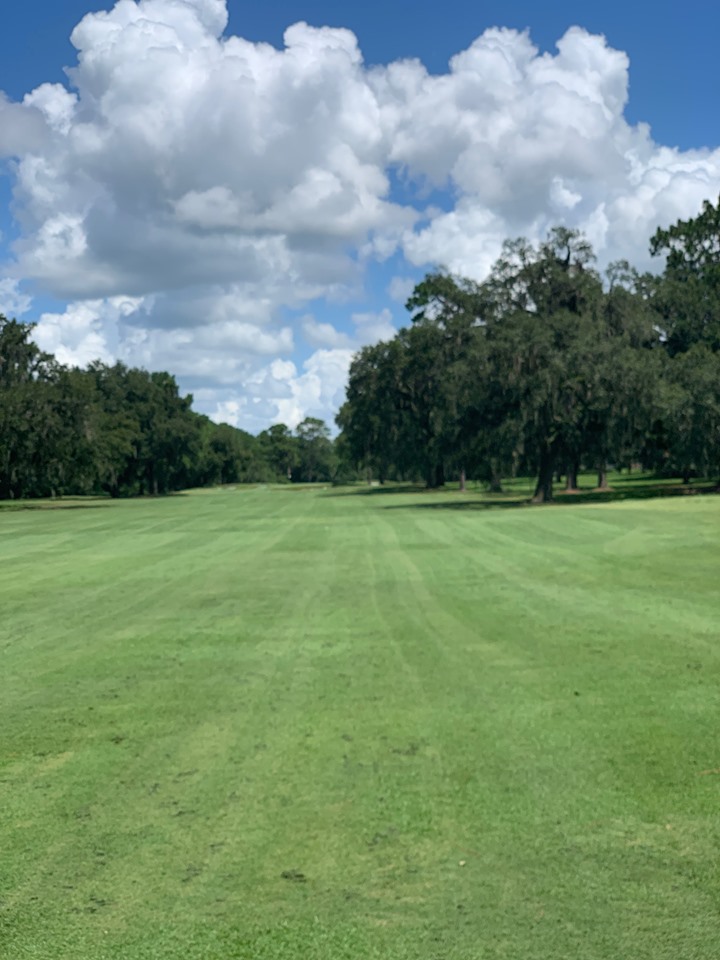 Hole 12. Par 5- Long and Straight framed by beautiful oak trees.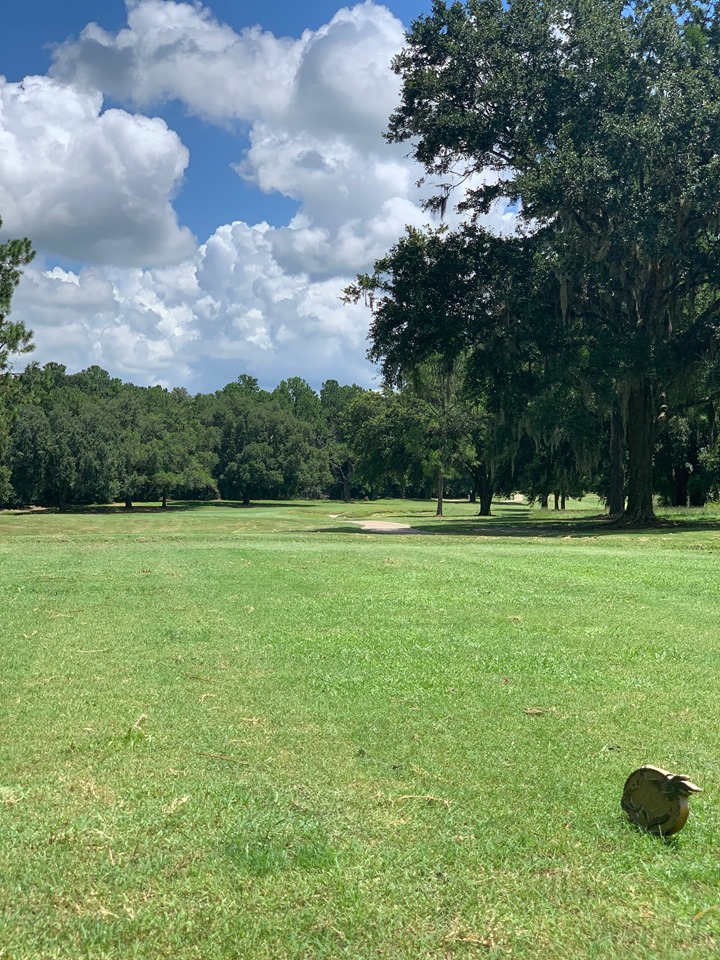 Hole 13. Par 4- Great medium lengthed par 4 a sharp dogleg right off the tee with a second shot to a slightly elevated green.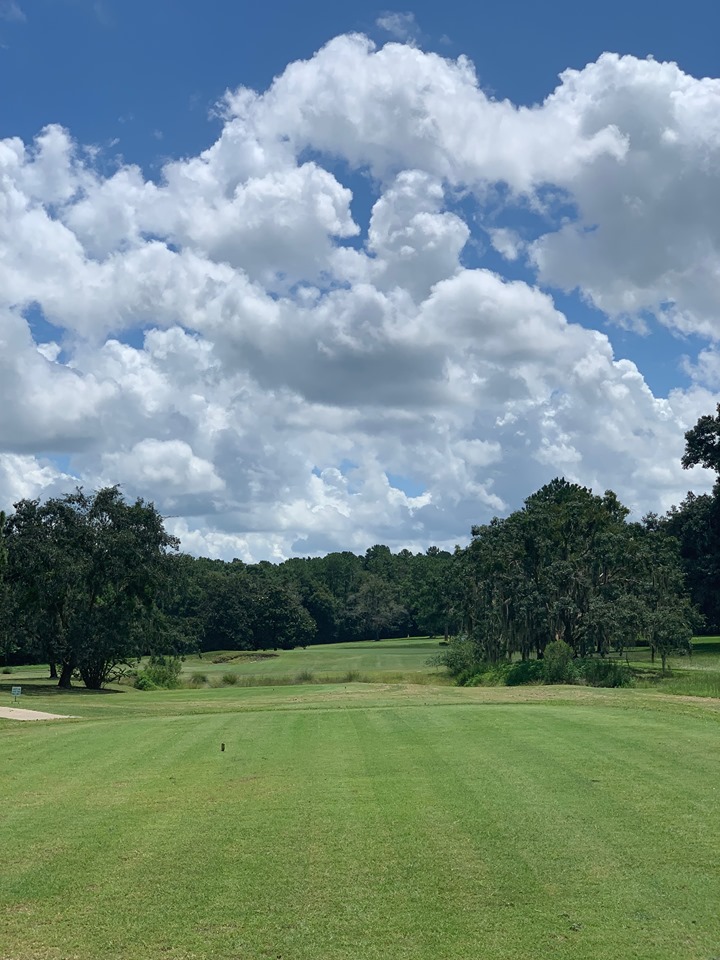 Hole 14. Par 3- Over a small pond the hole is framed by a couple beautiful oak & willow trees.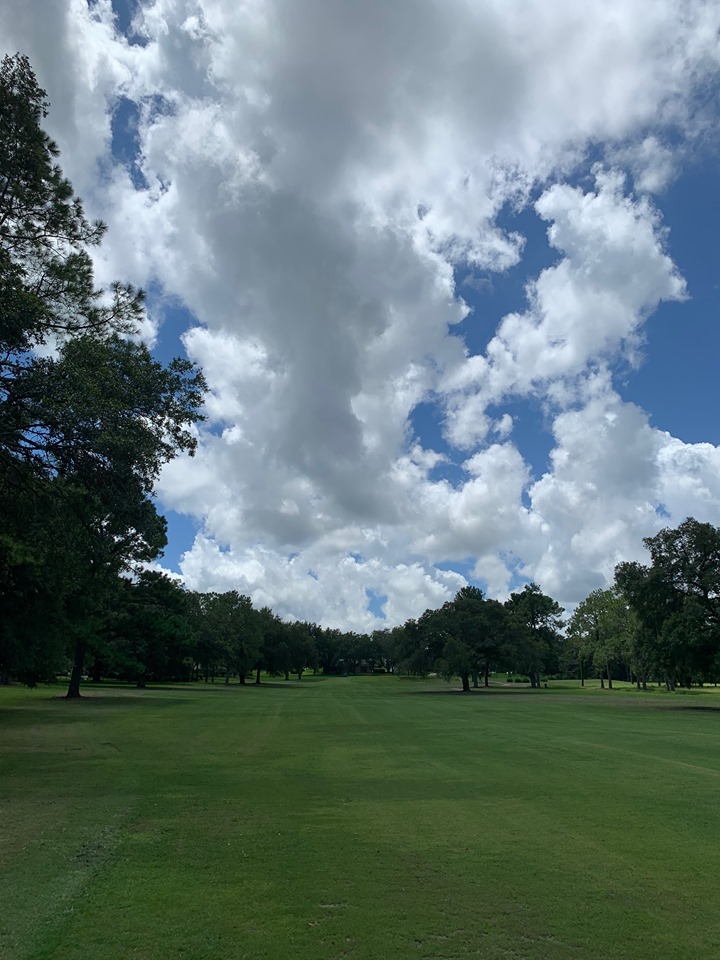 Hole 15. Par 4- A dogleg requires quality shots to an elevated green.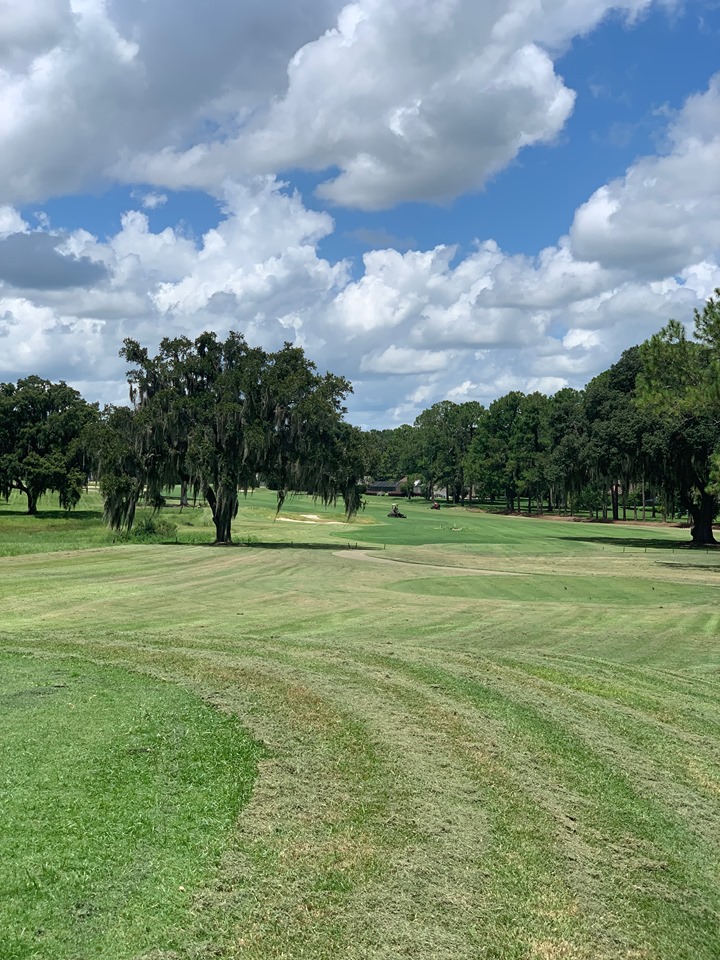 Hole 16. Par 4- Absolutley visually impressive off the tee. Huge oaks & pines frame the fairly straight hole.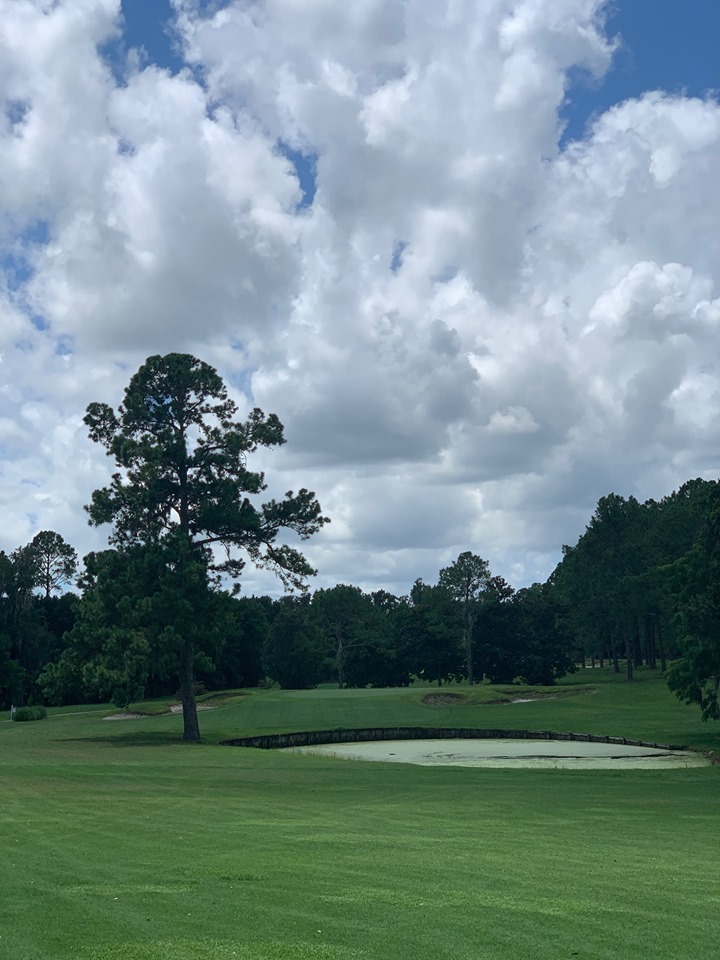 Hole 17. Par 4- Slightly uphill, blind tee shot, the visual on the second shot is beautiful with a small pond sitting in front of the green.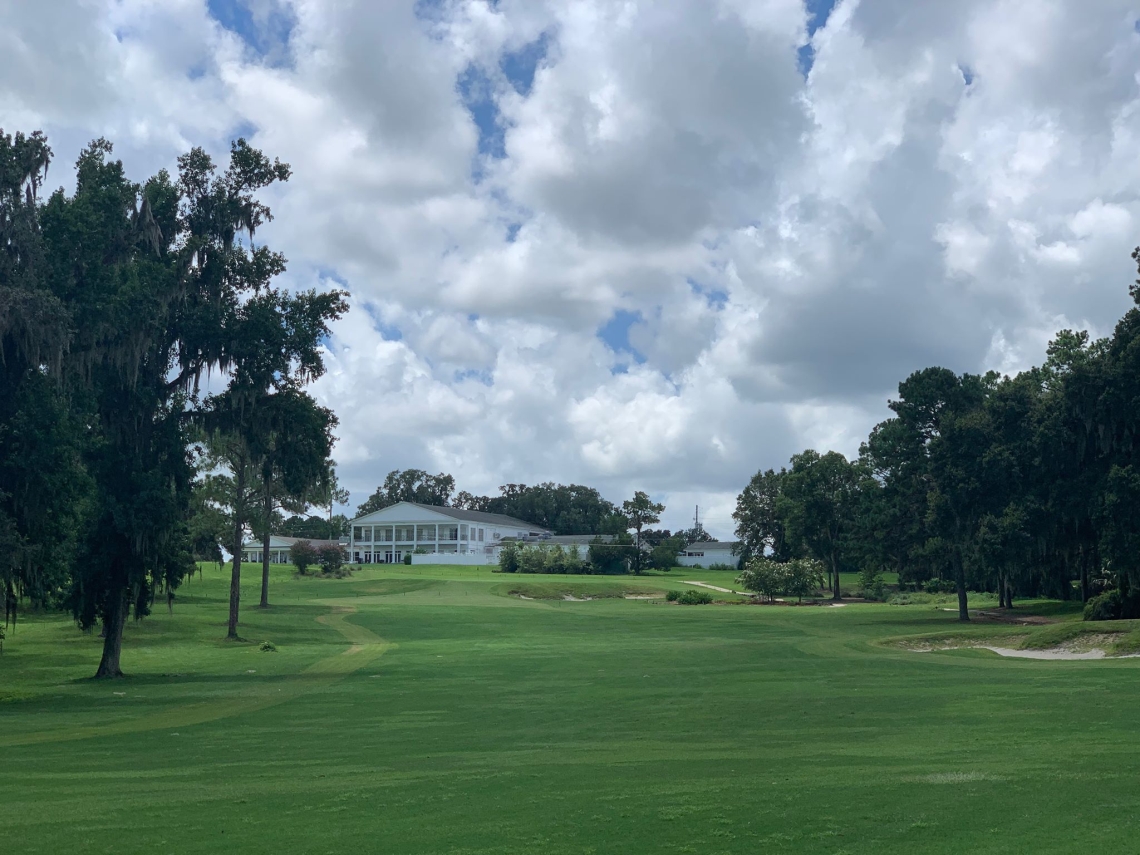 Hole 18 & Club House. Par 4. Fabulous finishing hole, a dog leg left with the second shot moving up the hill to a green that is framed by our colonial style clubhouse.