Golf Leagues & Golf Groups-- OCALA NATIONAL GOLF CLUB
At Ocala National Golf Club, Ocala FL, we welcome all golf groups & golf leagues of various sizes to enjoy our beautiful 18 hole Reese Jones Redesigned Championship course. Ocala National is one of the finest golf courses in Central Florida.
Please give us a call at: 352-629-7980
or Email us at: golfshop@ocalanational.com
for more information or to schedule tee times for your group or league. We welcome any group sizes from 8 to 120.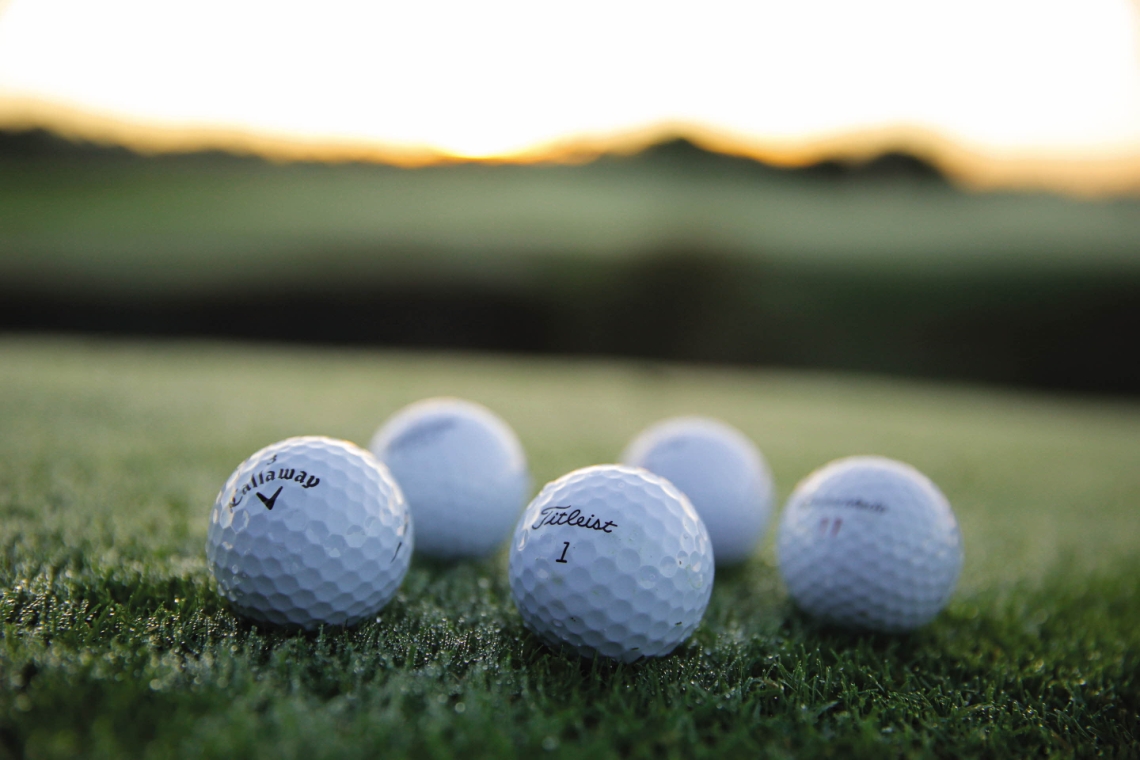 CURRENT or UPCOMING OCALA NATIONAL LEAGUES